INSIGHT was born out of a desire to support entrepreneurs as they start, build, and grow the businesses that they are passionate about. The more leaders know about their own business the stronger they will lead and the faster they will grow and thrive. Providing insight is what we do, and we do it with integrity, above all else.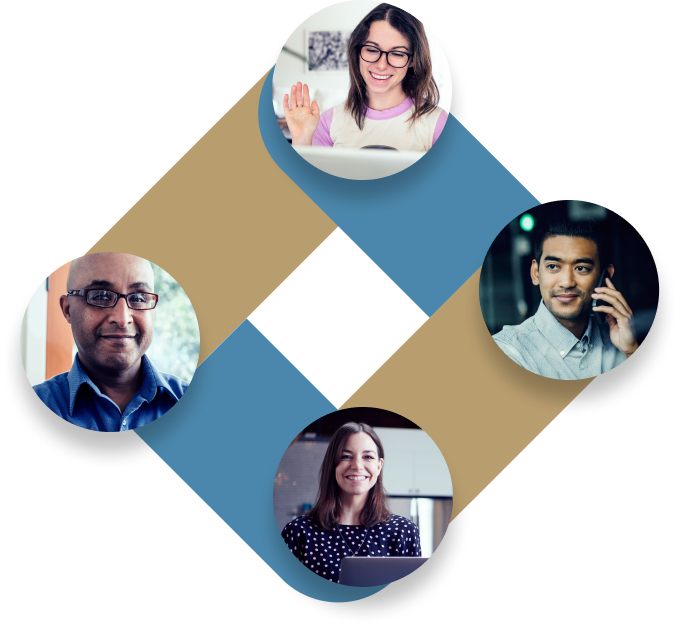 We like to say that we are in the "Dot Connecting" business. The dots may be information about our clients' finances or business operations, or the dots may be in helping to connect ideas to actions. Sometimes the connecting is actually to the people, organizations or resources businesses need to be successful. With a collaboration mindset and curious and questioning nature, we assist our clients in countless ways, and we thrive in our dot-connecting roles.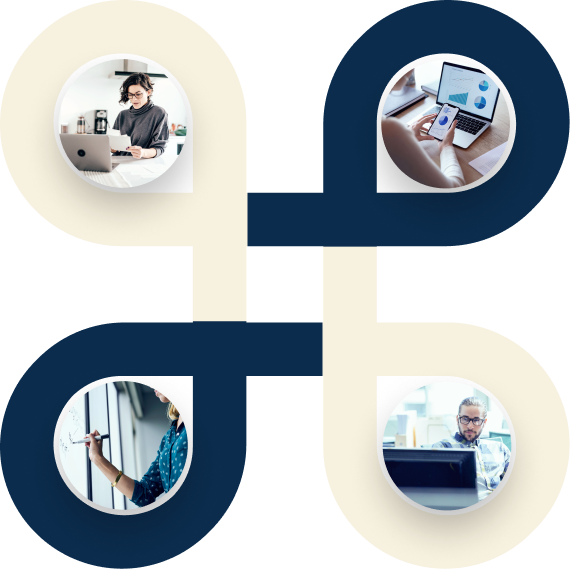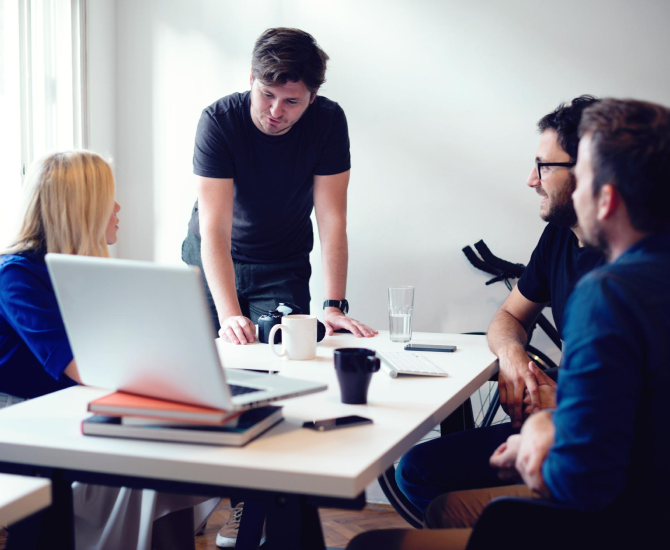 After more than a decade in business, we looked hard at what drives us and where we can provide the most benefit. We are at our finest when we are working with purpose-driven individuals and organizations, and we are passionate about using our super powers to help drive positive social impact.

Given the completely distributed nature of the Insight team, we have the ability to provide our expertise to organizations without the constraint of geography to stand in our way. We've worked remotely since our formation, early adopters leading the way in the current shift towards the Work-from-Anywhere culture.
learn more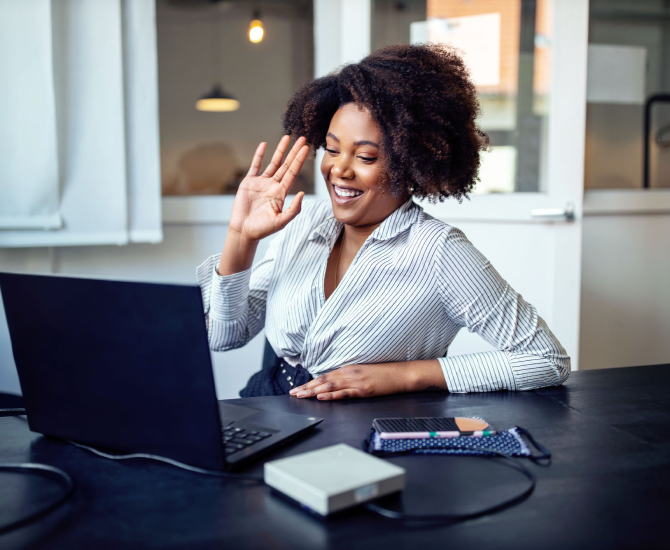 As co-founders of INSIGHT, we have each created our own blend of services and target markets in support of our individual strengths and passions. We work in collaboration with other team members where needed, and we lead a larger extended team of key partners that we bring to the table when their expertise is demanded.

It takes a village to help young companies become successful. We are smart enough to know that we don't know everything, so we surround ourselves with individuals and teams that supplement our understanding and that help to achieve great results collaboratively. While our network is large, those identified below we have worked with on countless projects and initiatives, and that operate with the same level of quality of service and character that our clients expect from us.
Outstanding tax and advisory services.
Full service legal solutions from a high caliber team.
HR services and solutions by nationally recognized experts.
Turning ideas into fantastic brands.
Motivational design strategies and tools, for learning, events, and beyond.
A complete learning technology suite from a global leader.
If you've made it this far, there is probably enough interest for us to connect and have a conversation. As natural connectors who are curious about the world, we are happy to have a chat and learn more about you and your organization, and then work together to figure out how we might be able to lend a hand or point you in a good direction.
Contact Us