When INSIGHT was formed, the founders brought decades of experience together in support of success for small business owners.  Since 2009, INSIGHT has delivered on that promise of success to hundreds of business owners and operators, across a wide variety of industries.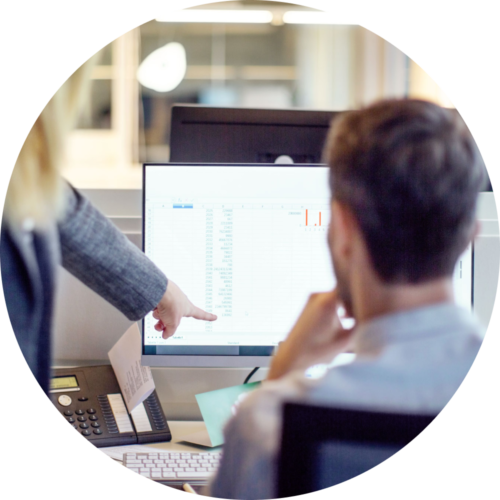 We do our best work when we support small- to mid-size operations and work directly with business leaders. As a completely remote organization, location is not as important as is the willingness to collaborate online. While INSIGHT's financial operations expertise is largely US-based, our Strategic Consulting services have global impact.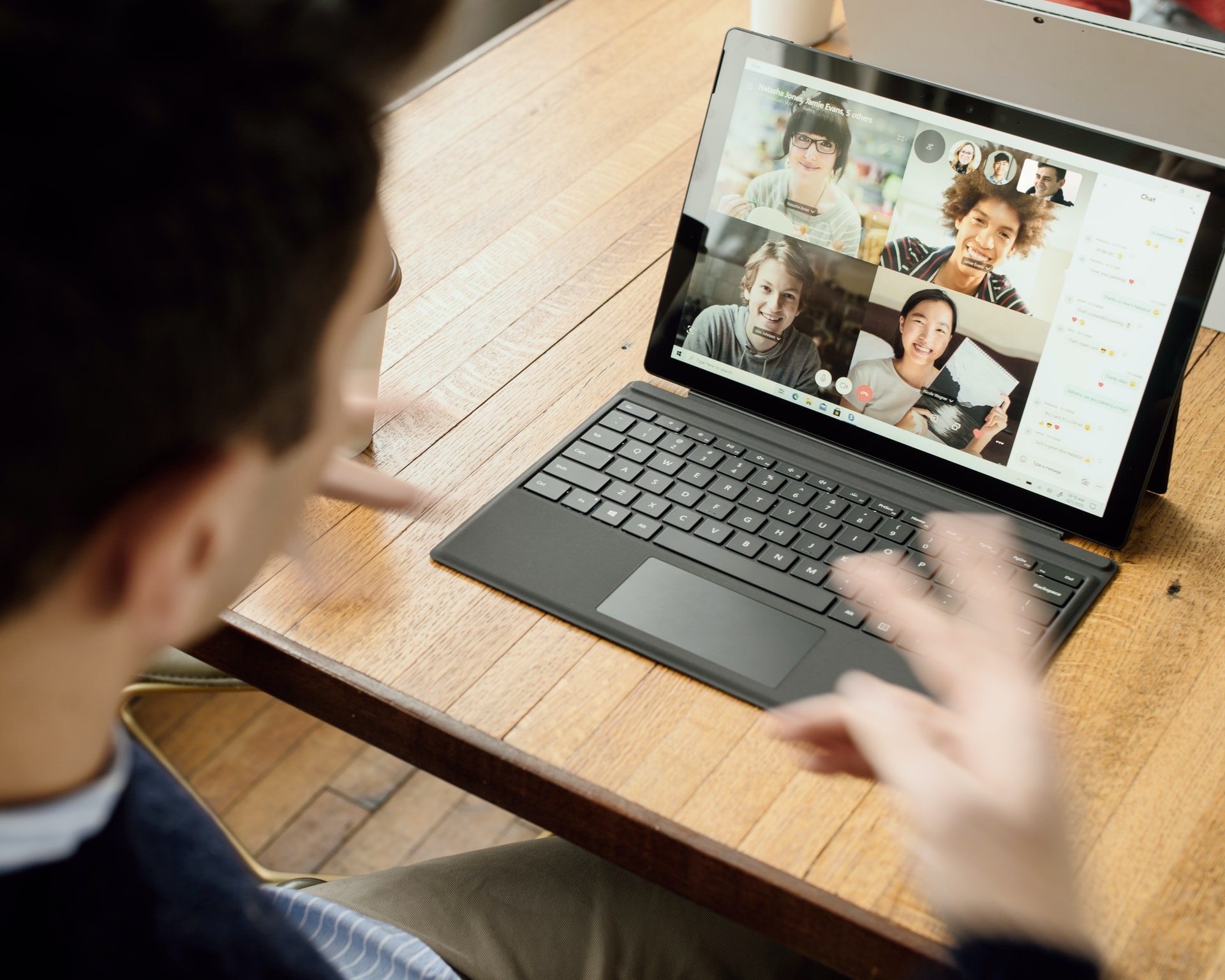 While solid financial management and strategic business consulting can apply across all industries and verticals, we stay focused in areas that we can drive the greatest success through shared experience and passion.
We excel in our work with small to medium teams in technology, education, consulting, and other purpose-driven organizations.

Companies in transition require a unique, adaptive approach. Whether your organization is undergoing a full restart, adding a new business line, raising growth capital, pivoting a business model, or cleaning up outdated books, INSIGHT acts as a change agent to execute projects from start to finish and set your organization up for success.